Disney has released some of the amazing and we do mean amazing 50th Anniversary Merchandise. Not only are we here for it but we are obsessed with it.
We have a first official glimpse at the new 50th Anniversary merchandise coming to Walt Disney World for the 50th Anniversary celebration. And we need it all. Disney will be stagger releasing (annoying) the merchandise. Here is what and when these new items will be available.
Limited-time merchandise starting Aug. 12
A special pre-celebration line of products will be available beginning Aug. 12. This must-have collection features limited-time items, perfect for guests who visit Walt Disney World Resort before the official 50th-anniversary festivities begin.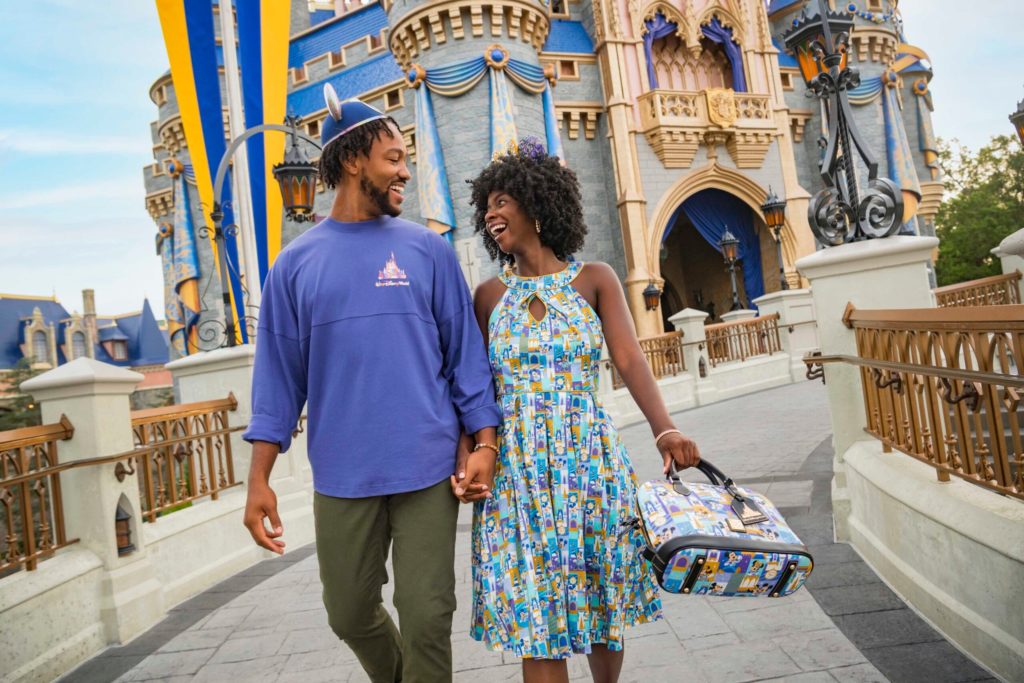 Celebration Collection
This collection promises to be a wide range of items that provide guests with everything they'll need to remember the anniversary celebrations. The 50th anniversary items feature a dark royal blue motif lit with fireworks and the classic crew of Mickey, Minnie, Donald, Daisy, Goofy, and Pluto.
https://www.etsy.com/shop/ForLoveoftheMouse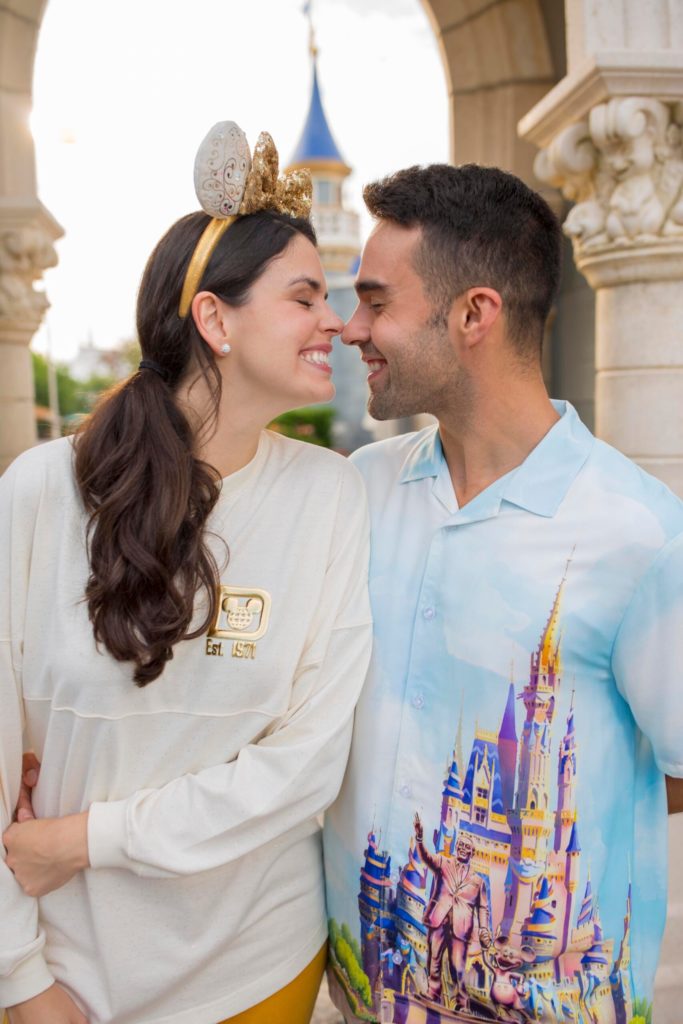 Disney Castle Collection
Inspired by one of the most iconic images in Central Florida, the Disney Castle Collection will include a number of items fit for princes, princesses, and everyone in between. Cinderella Castle is expected to be heavily featured on these items as well.
Vault Collection
Mickey Mouse and his friends are nothing if not classics, and this collection will inspire generations new and old with their vintage and nostalgic items. Disney promises to take visitors "back to opening day" with this collection. As such, we expect lots of black, gold, and white featured here.
https://www.etsy.com/shop/ForLoveoftheMouse
Late October 2021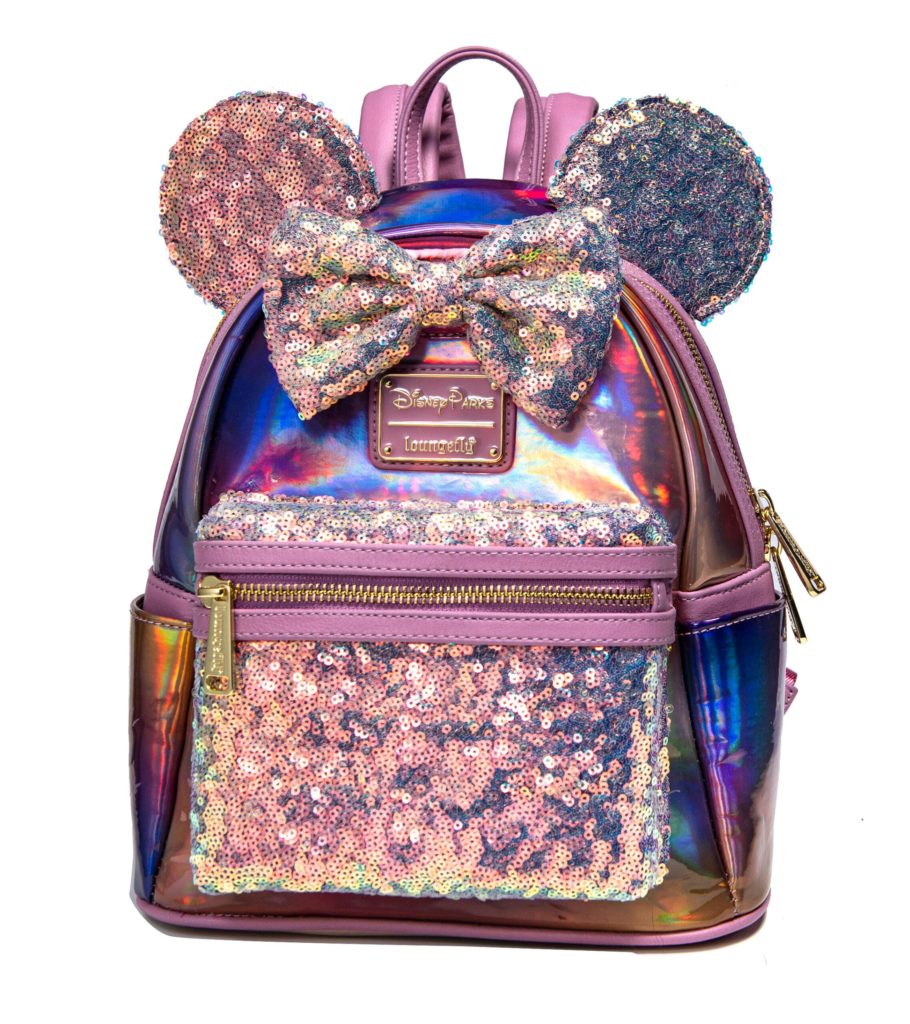 EARidescent Collection
Just as the name would suggest, this line will feature light pastels that shimmer and glimmer. Guests can find ears, accessories, spirit jerseys, and more apparel with this fun and festive color scheme.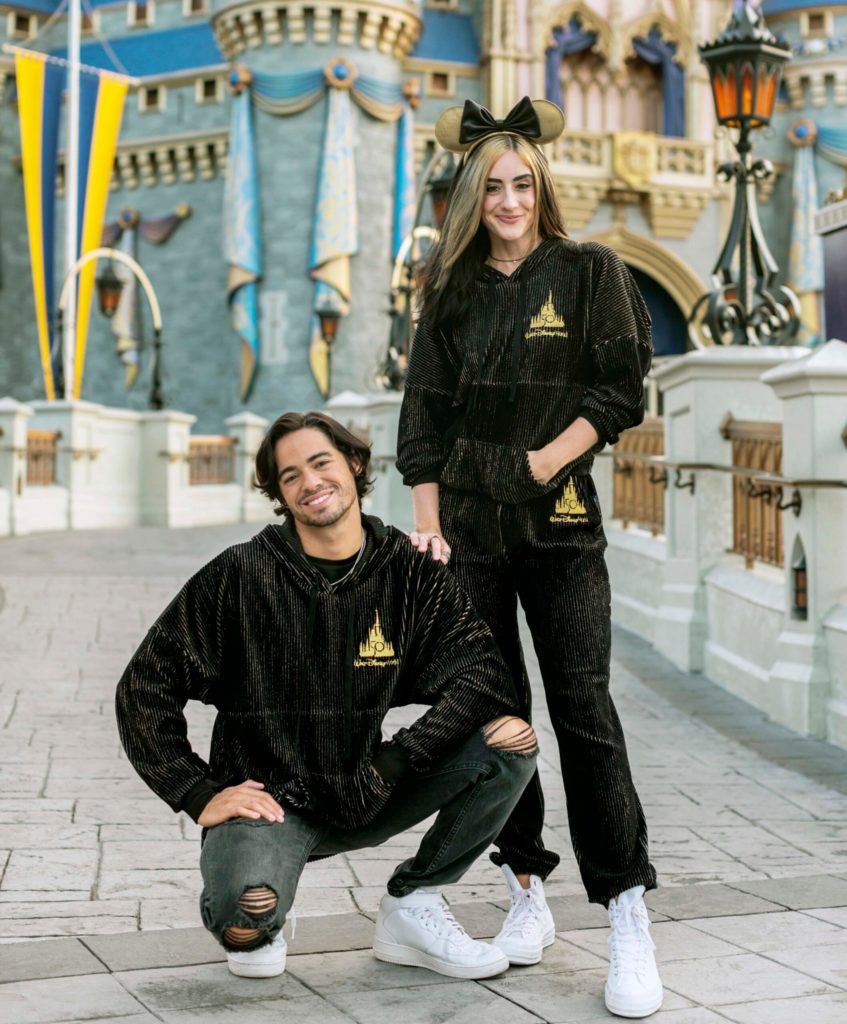 Luxe Logo Collection
This collection is for those who enjoy the finer things in life – simplified designs in sleek black and golds that nod to Mickey's color palette, guests can find trendy athleisure track suits and more items late this fall.
https://www.etsy.com/shop/ForLoveoftheMouse
Here's a sneak peek of our favorite items released so far: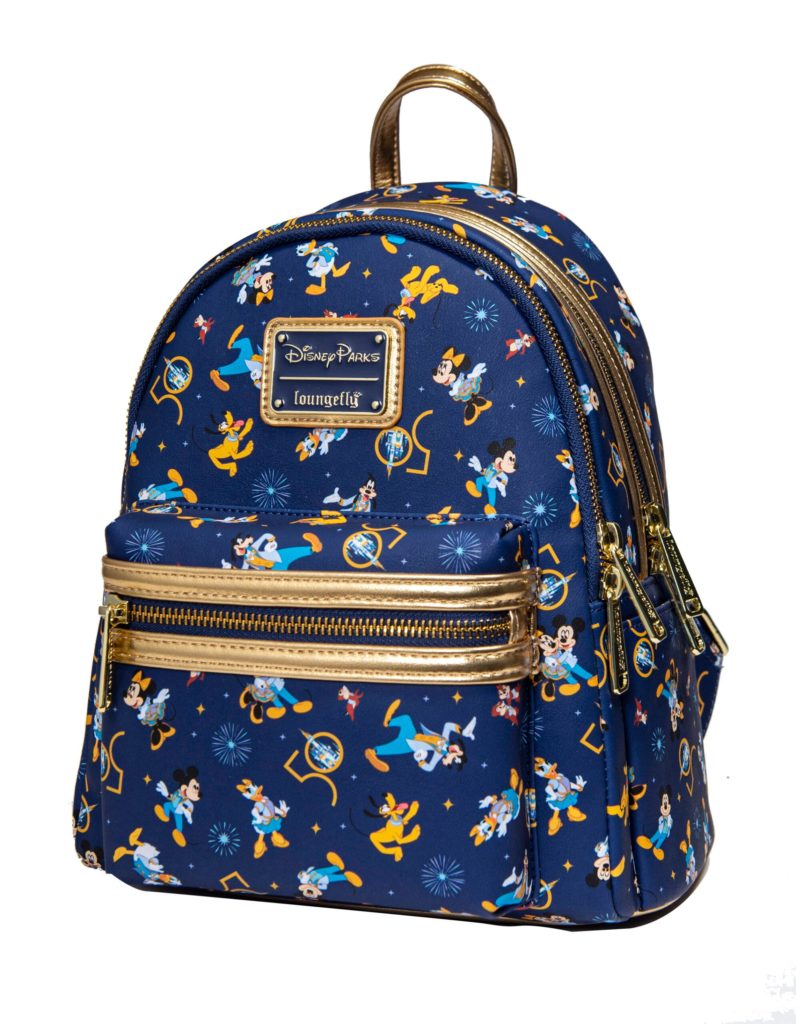 https://for-love-of-the-mouse-store.creator-spring.com/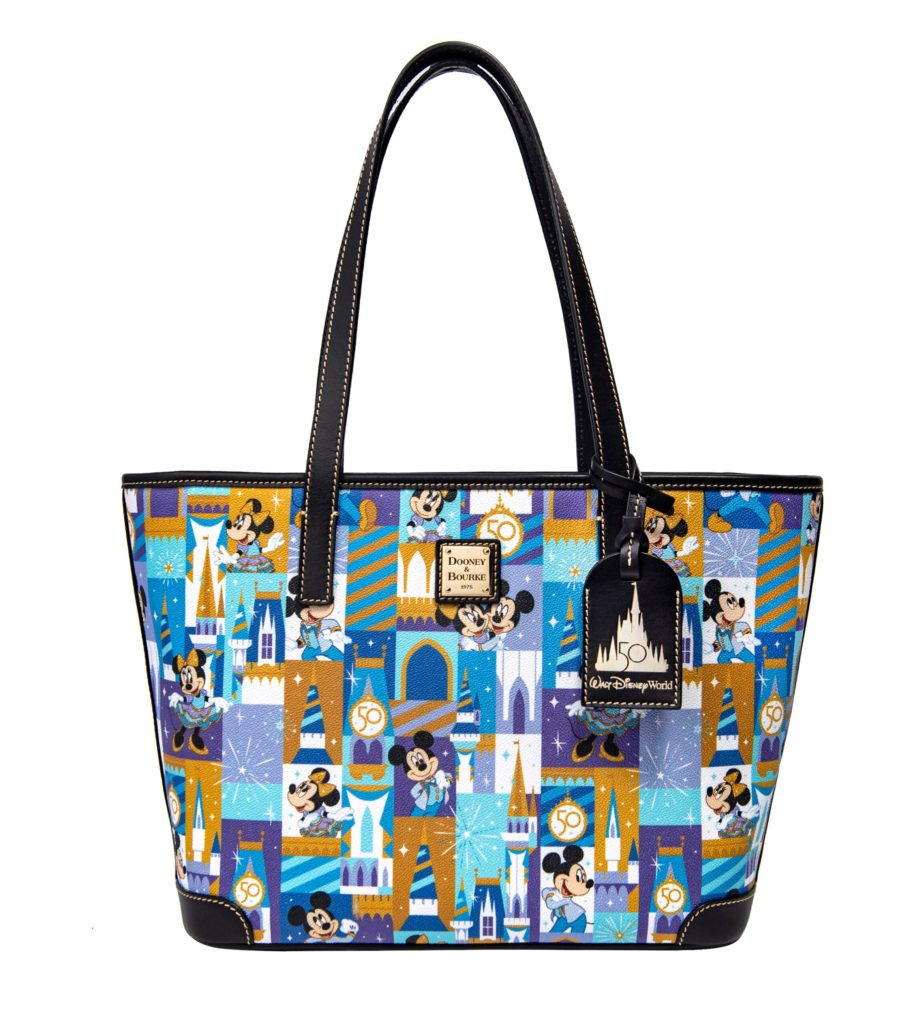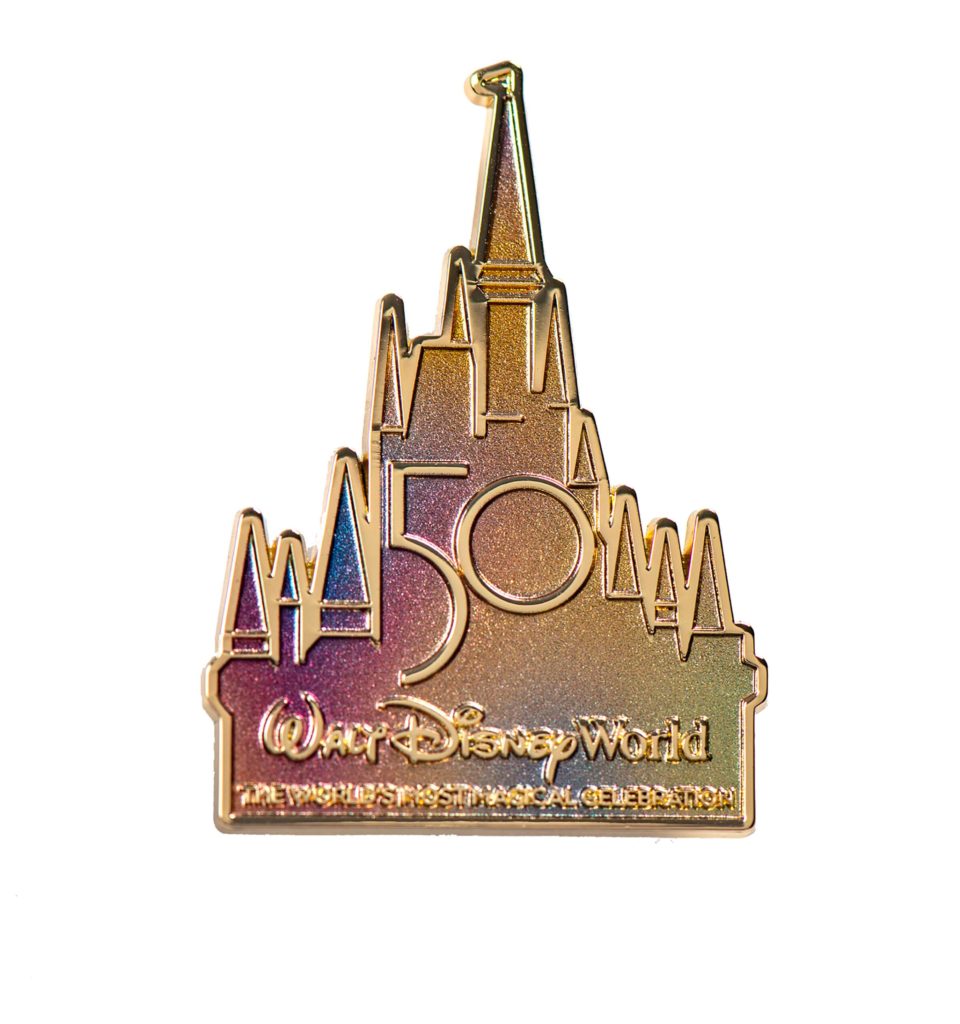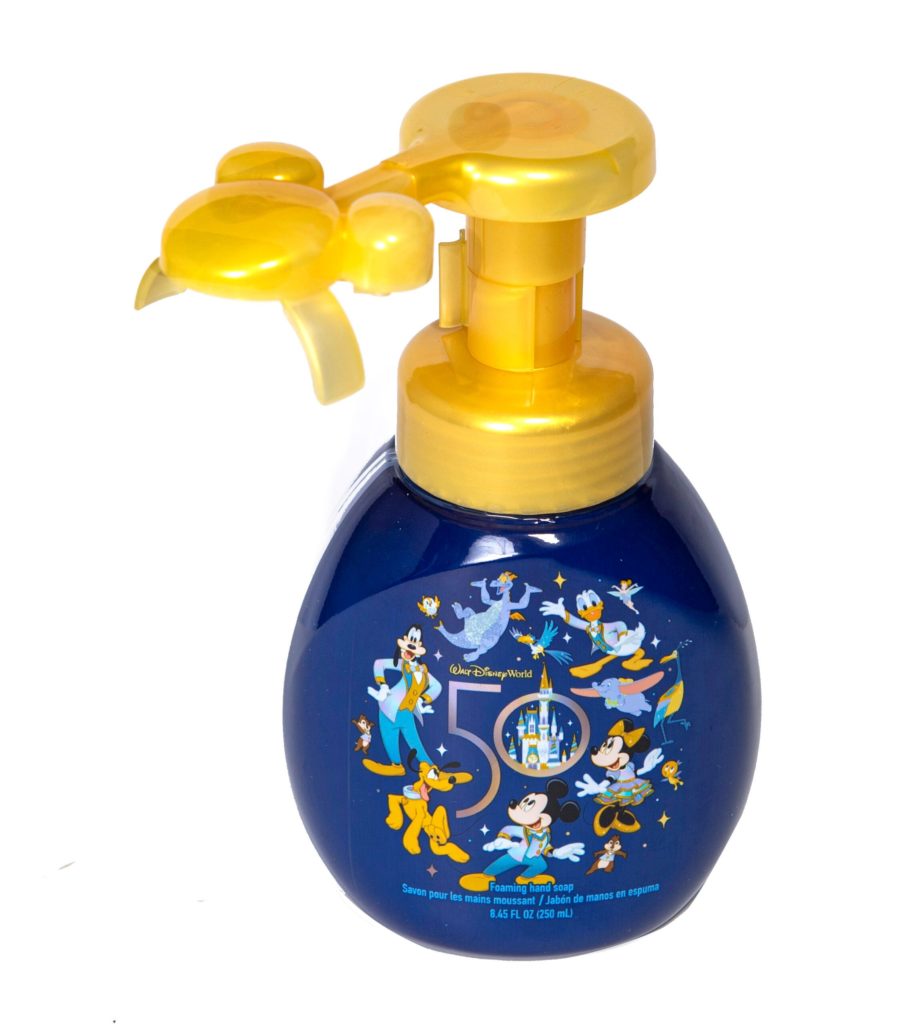 All this and more will be available this fall throughout the resort, including the flagship World of Disney store located at Disney Springs. To augment guest experience with this special merchandise, Disney will add new retail displays. These unique showcases will be at select retail locations throughout the resort, and while details of these displays have yet to be released, cast member concept art envisions them a little something like this:
https://for-love-of-the-mouse-store.creator-spring.com/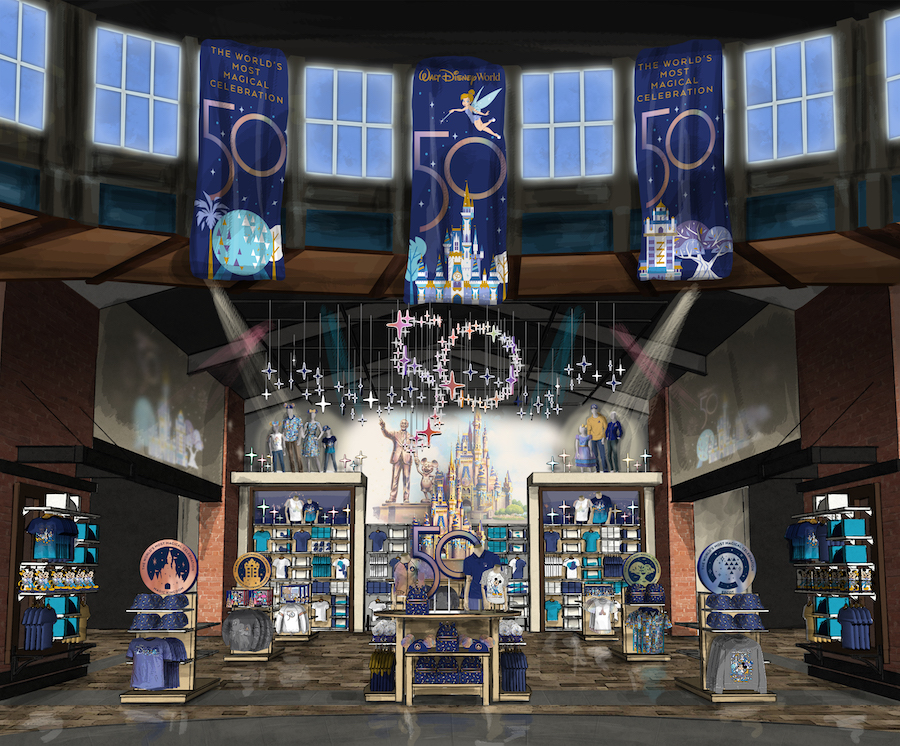 The 50th anniversary celebrations at Walt Disney World begin October 1.