Universal Studios Halloween Horror Nights has been announced for 2021. This year it will feature Beetlejuice. The 1988 film which starred Geena Davis and Alec Baldwin is set when the characters pass away and are trapped as ghosts in their home. A new family moves into the house and the ghosts try to unsuccessfully scare them away. Then they summon Beetlejuice.
Halloween Horror Nights is the spook-tacular event that takes place anually at Universal Studios Orlando. Unlike its counterpart down the street which promises not-so-scary fun, the Universal event is packed with terror and screams around every turn.
With the addition of Beetlejuice, there will definitely be an additional comedic element added to the festivities this year. Which could be a nice reprieve from the constant screams.
The three additional haunted houses for this year's HHN have yet to be announced.
This year's event will mark the 30th anniversary of Halloween Horror Nights. Check out this trailer that has been released to hype up the event.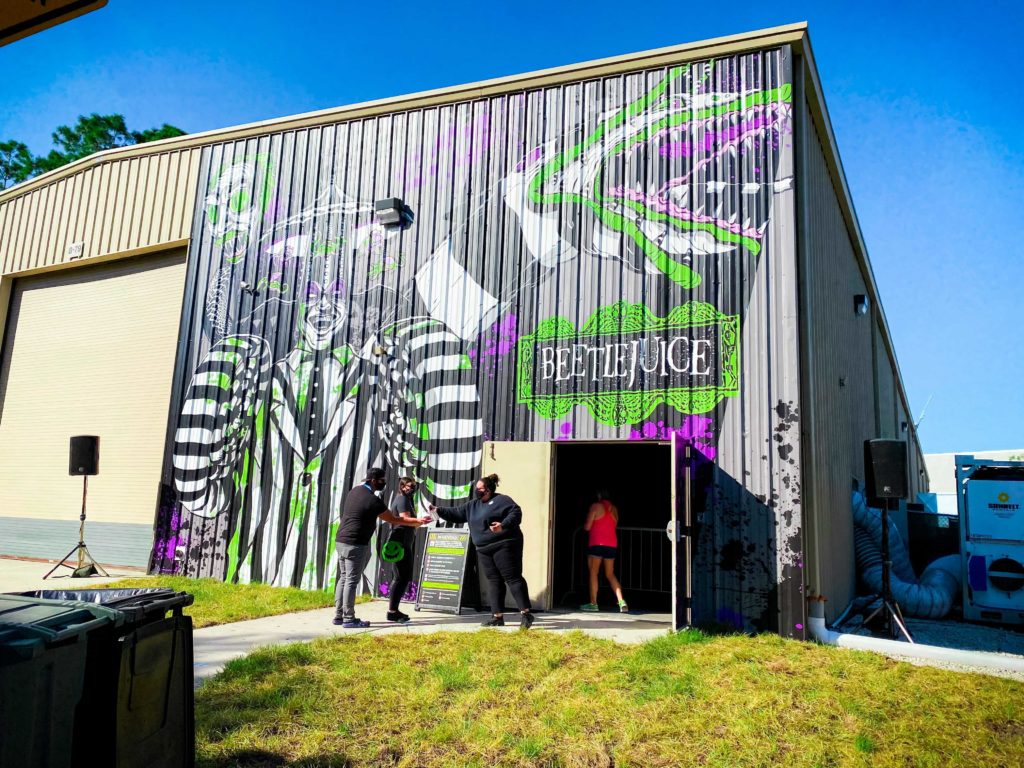 We don't yet know what capacity the park will be operating at or what the exact parameters of the event will be.
It's time to turn up the juice and see what shakes loose as the original film comes to life, more twisted and terrifying than ever. Beetlejuice will haunt, taunt, and send you screaming out of the haunted house.

Universal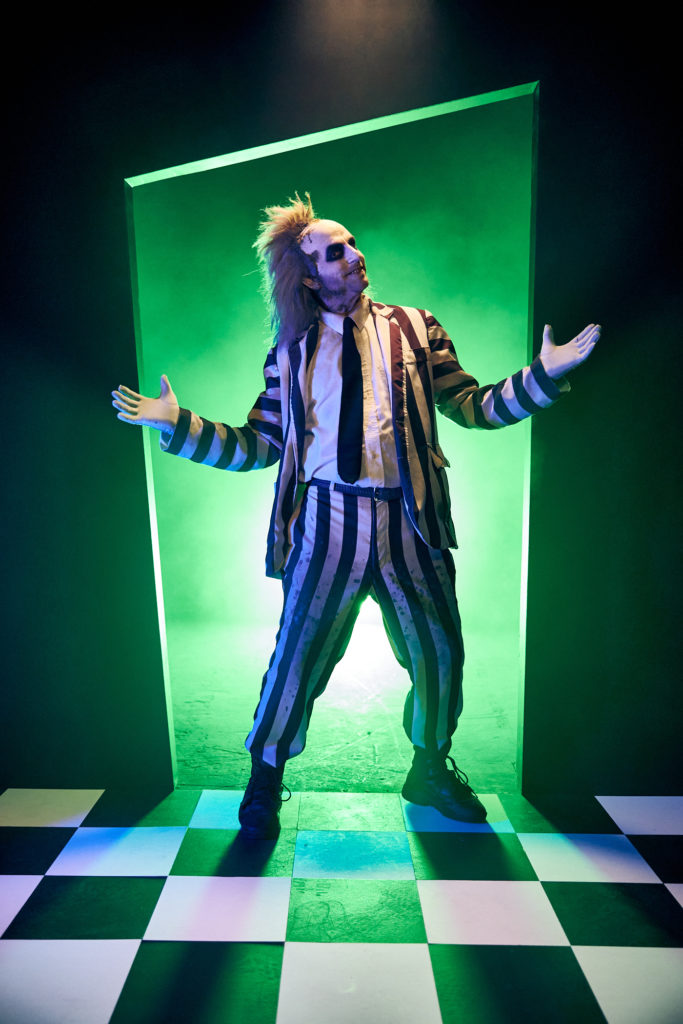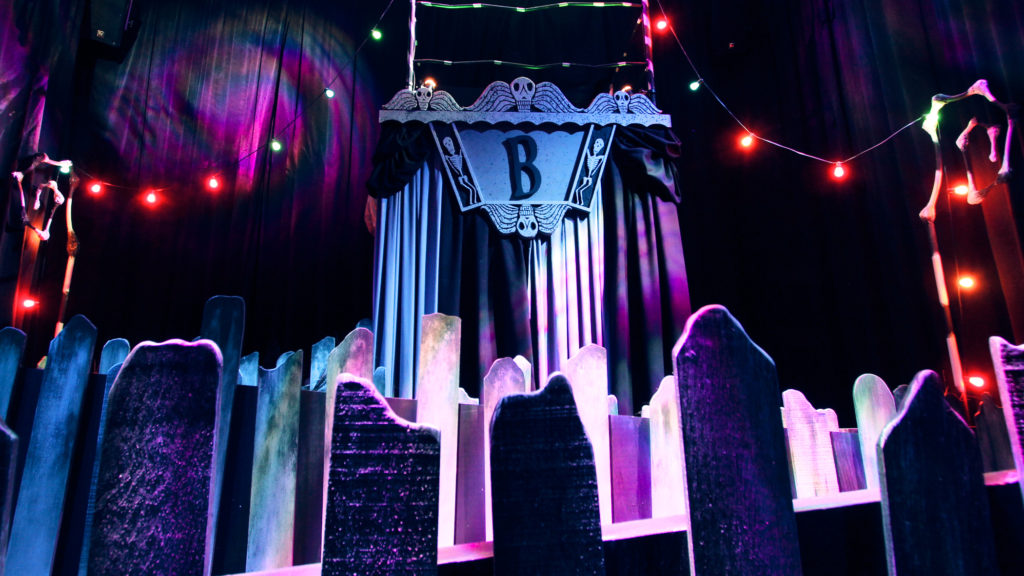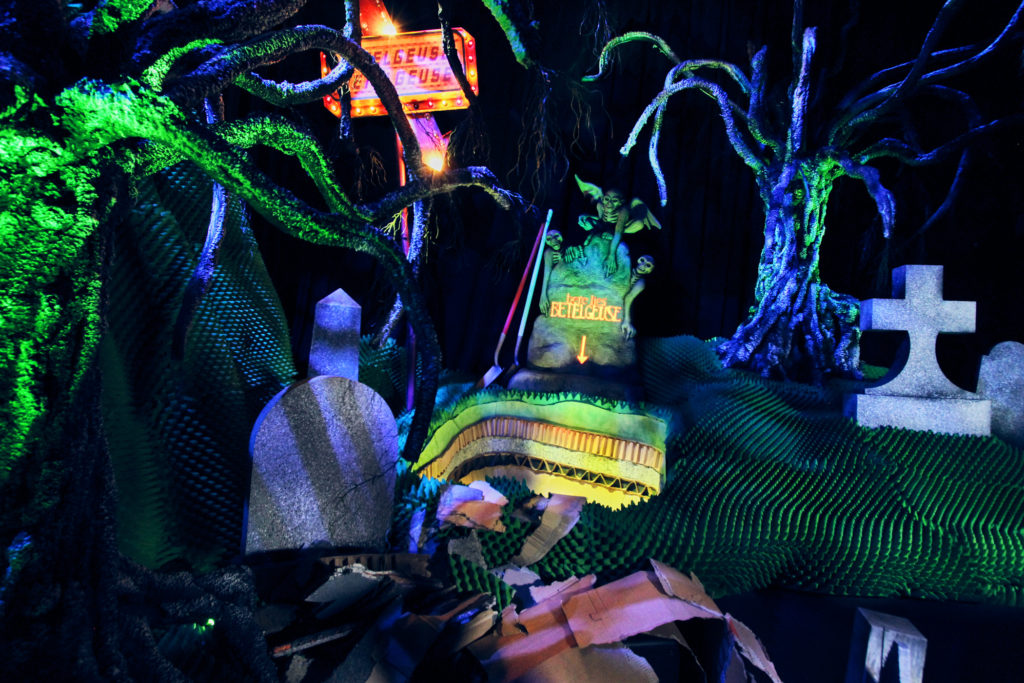 Universal Orlando's Halloween Horror Nights, will occur for 42 select nights, from Friday, September 3 to Saturday, October 31, 2021. Are you ready to be scared?
Thank you for stopping by. We'll see ya' real soon. Be sure to follow us on Instagram at ForLoveOfMouse, on Facebook at For The Love of The Mouse and on YouTube at For Love of The Mouse.